Pulsonix PCB Design Software
Powerful Schematic Capture & PCB Design Software
Pulsonix PCB Design Software
Powerful Schematic Capture & PCB Design Software
Pulsonix PCB Design Software
Powerful Schematic Capture & PCB Design Software
Improve your electronic design process today
Pulsonix provides your company with advanced yet affordable, PCB design capability
Pulsonix Overview
Schematic Capture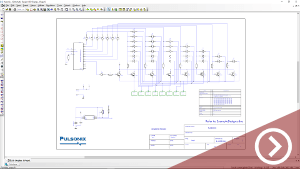 Quickly and easily create Schematic designs using the feature rich toolset within the Pulsonix Schematic editor. Using the fully integrated Spice Simulation package you can ensure electrical correctness in your designs.
PCB Layout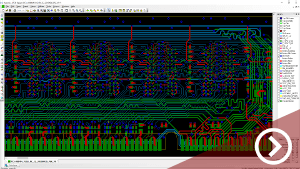 Sophisticated routing and layout features including push aside routing and component placement, full assembly variants and advanced design rules for various project requirements.
Advanced Technology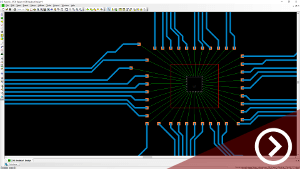 Advanced technology to support Flexi-rigid, Chip-On-Board and Embedded Component designs.
3D View & MCAD Outputs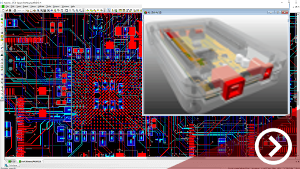 Real time 3D View of your design and bi-directional IDF and STEP outputs to your Mechanical CAD system.
Discover why thousands of companies around the world choose Pulsonix
"
It is vitally important that we receive fast response and support from our software tools suppliers. We feel that WestDev are really interested in looking after their customers, and the support we get on Pulsonix is excellent

."



Sascha Steiner

-

Tridonic Atco
Contact Us
We have distribution channels throughout the world that will be able to help you with your questions.
Contact Us