Pulsonix PCB Design Software
Scalable Schematic Capture & PCB Design Software
Pulsonix PCB Design Software
Scalable Schematic Capture & PCB Design Software
Pulsonix PCB Design Software
Flexi-board Design
Pulsonix PCB Design Software
Integrated 3D PCB and Mechanical CAD Environment
Upgrade your electronic design process
Do you struggle with expensive annual costs or inferior functionality? Try Pulsonix today as an easy solution.
Here are just some of the Pulsonix highlights...
Schematic Capture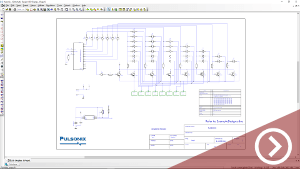 Easily create Schematic designs using the feature rich toolset within the Pulsonix Schematic editor. Use Pulsonix SCM and the built-in Spice library to simulate your design ensuring electrical correctness at all stages of your designs. Buy additional Schematic only seats for a cost-effective solution.
PCB Layout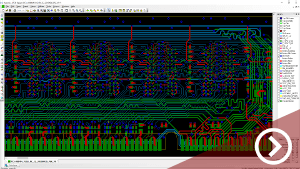 Sophisticated design rules enable all aspects of the PCB design to be managed and created. Easy to use routing and layout features including push-aside routing and component placement and full assembly variants are all included as standard in Pulsonix.
Flexi-Board Support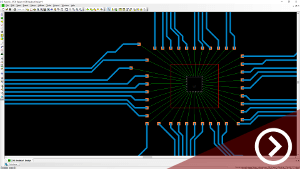 Advanced technology to support Flexi-rigid designs, Chip-On-Board and Embedded Components including embedded resistors, capacitors, thinned-dies and planar transformers.
3D View & MCAD Outputs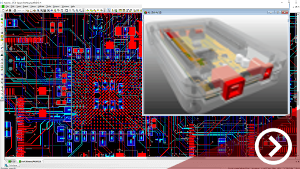 Real time 3D View of your design in the built-in Pulsonix STEP preview engine. Add cases and enclosures, run clash detection in real-time. Additional Bi-directional STEP, IDF and DXF exports to your Mechanical CAD system.
Discover why thousands of companies around the world choose Pulsonix
"
We were cautious to ensure we would receive good support. In the event the support has been exceptional. Pulsonix has paid for itself many times over

."



Adrian Beasley

-

Crowcon
Contact Us
We have sales channels throughout the world that will be able to help you.
Contact Us