Ensure Pulsonix is in line with your company procedures
Integrate Pulsonix within your PLM (Product Lifecycle Management) processes and corporate requirements.
Tight Integration
The PLM Product interface allows access to documents and other design data in a controlled manner.
Control Pulsonix
Your PLM solution can be used to Open, Save and Close Pulsonix, to control items such as Parts, Properties, Variants and CAM Plots.
Report Writing Capability
Write intelligent reports using the Report Maker format files which can be initialised from your PLM product.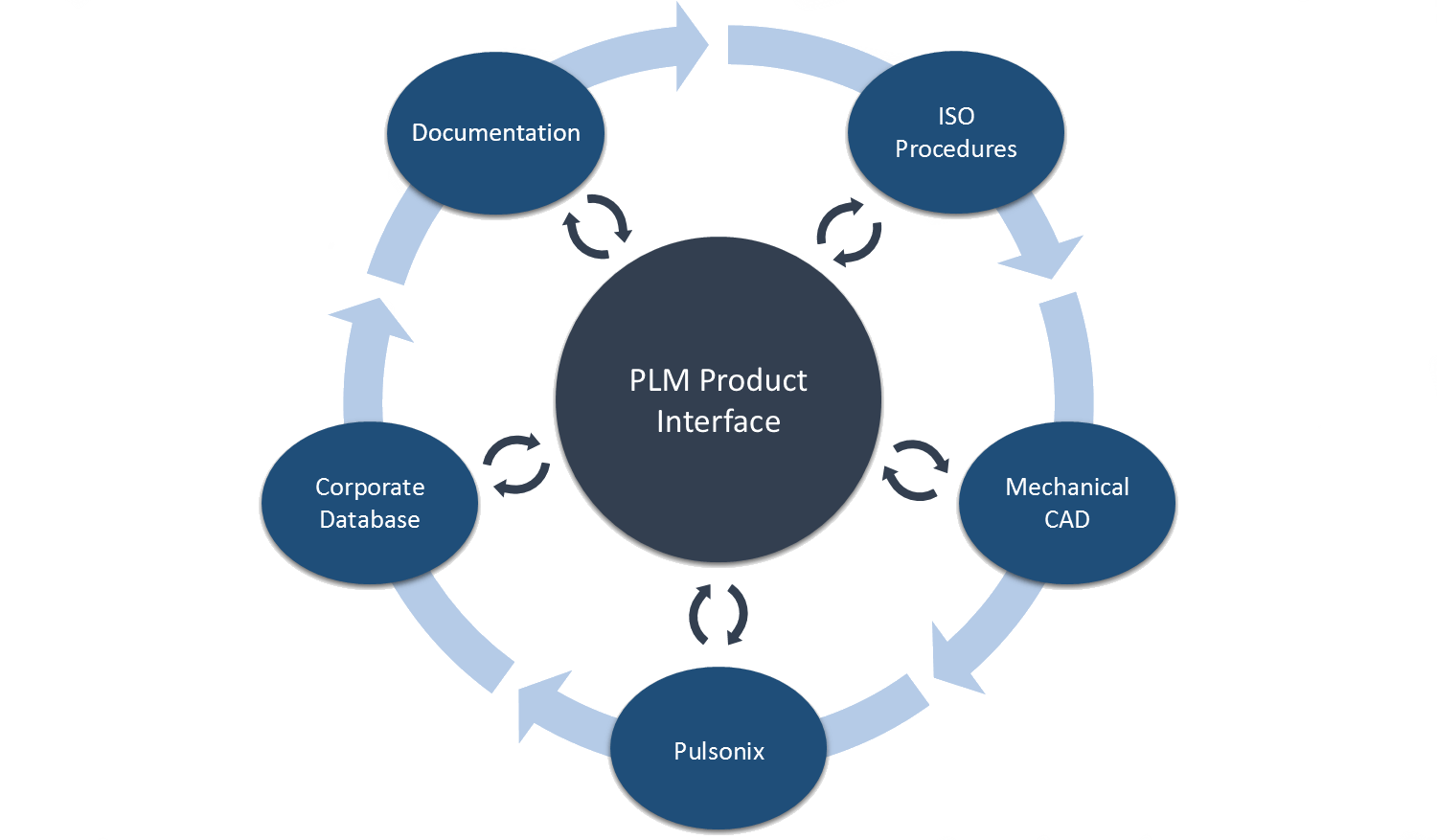 Discover why thousands of companies around the world choose Pulsonix
"
It is vitally important that we receive fast response and support from our software tools suppliers. We feel that WestDev are really interested in looking after their customers, and the support we get on Pulsonix is excellent

."



Sascha Steiner

-

Tridonic Atco
Contact Us
We have distribution channels throughout the world that will be able to help you with your questions.
Contact Us