Pulsonix Spice Simulation
Spice Simulation at your fingertips
Fully integrated, mixed-mode A/D simulation that out-performs many other simulation tools on the market
Integrated A/D Mixed-mode Simulation
A fully integrated mixed-mode Analog and Digital circuit simulation package offering exceptional convergence reliability & speed performance.
Fully Integrated Library
Using the same library for Simulation, Schematic and PCB Design, there is no need for additional/separate libraries when switching between each process.
Advanced Waveform Analysis
At the click of a mouse, a selection of analysis functions including the RMS, rise and fall time and -3dB point can be calculated and displayed alongside the graph legend.
Data Migration
The largest array of Import Filters of any SCM/PCB design product. Import both Designs and Libraries from your current system into Pulsonix and retain your Intellectual Property.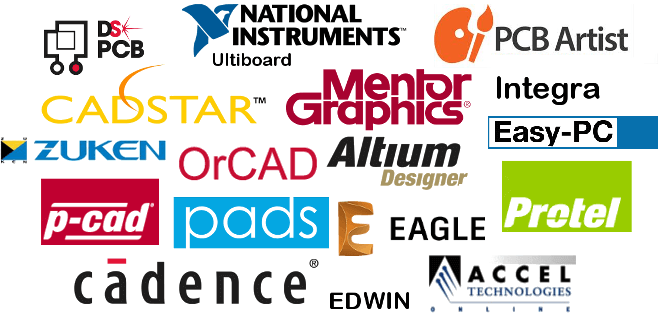 Discover why thousands of companies around the world choose Pulsonix
"
We estimate that Pulsonix system has improved our efficiency in the electronic design department over the original Mentor system by approximately 50%

."



Patrick Clayton

-

Eschmann Equipment
Contact Us
We have distribution channels throughout the world that will be able to help you with your questions.
Contact Us