Critical information present, when you need it most
Connecting Pulsonix to your corporate database allows vital information such as price and availability to be displayed within Pulsonix
Industry Standard ODBC Connection
Allows access to many databases and other storage formats such as MS Access, MS Excel, CSV, TXT, Dbase, Fox, Sage, MySQL and SQLServer.
Powerful Parametric Searching
Using the fully integrated environment, search your corporate database with a number of parameters to quickly and easily identify and select Parts.
Report Writing Capability
Powerful options to report the status of parts within a design, including availability, obsolescence and synchronicity status.
Data Migration
The largest array of Import Filters of any SCM/PCB design product. Import both Designs and Libraries from your current system into Pulsonix and retain your Intellectual Property.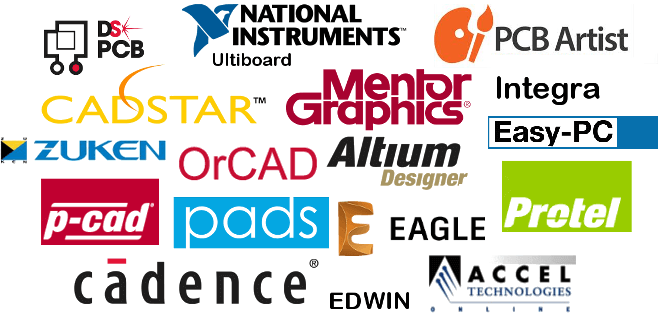 Discover why thousands of companies around the world choose Pulsonix
"
It is vitally important that we receive fast response and support from our software tools suppliers. We feel that WestDev are really interested in looking after their customers, and the support we get on Pulsonix is excellent

."



Sascha Steiner

-

Tridonic Atco
Contact Us
We have sales channels throughout the world that will be able to help you.
Contact Us