Fast Graphics With DirectX Support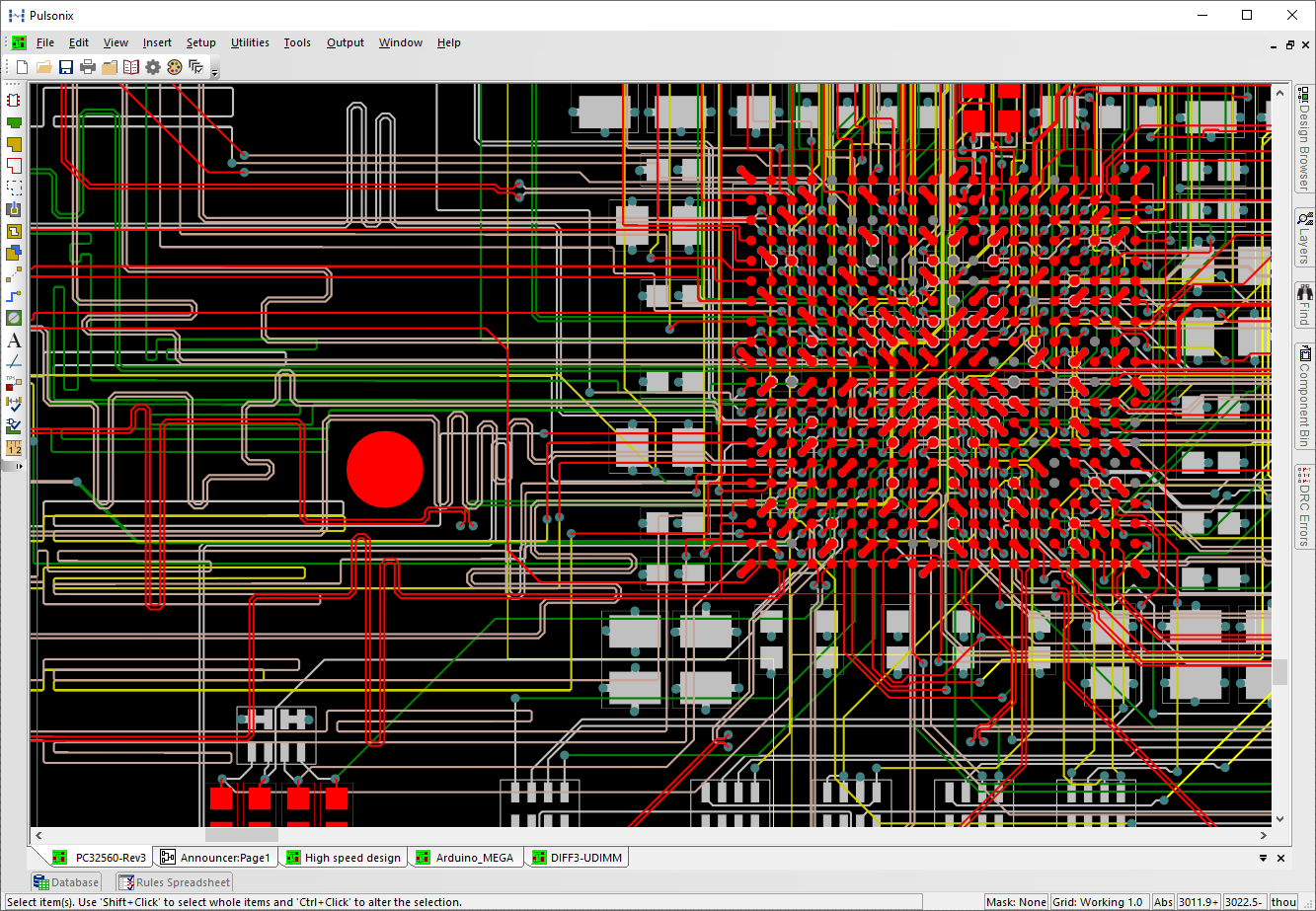 Significant speed improvements have been made to Pulsonix by completely rewriting the underlying graphics engine to utilise the standard DirectX graphics. This standard means high performance graphics cards such as those used in the gaming industry with powerful GPU chip sets can used and taken advantage of. Speed increases of up to 80% on large designs have already been seen with customers!
Speed Improvements with Multi-Threading Technology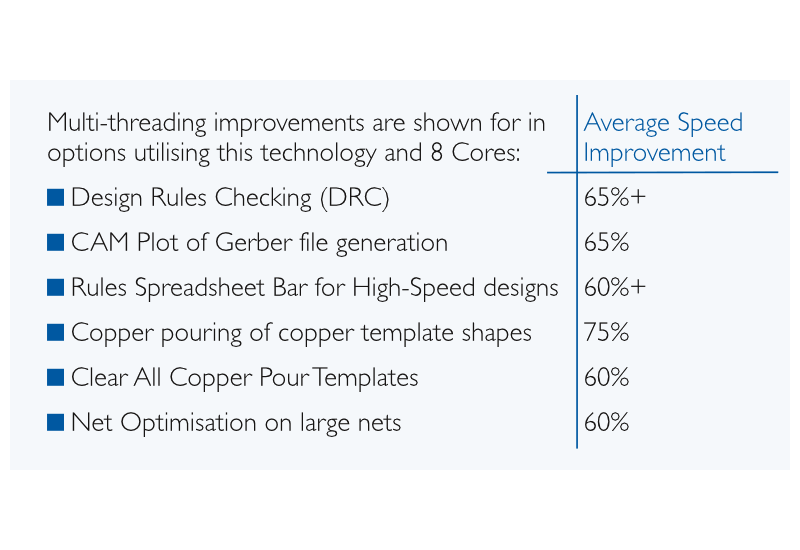 Multi-threading capability within Pulsonix has been extended with many critical functions rewritten to utilise parallel processing technology. For processor intensive functions such as Design Rules Checking (DRC), Copper Pouring and Net Optimisation, employing multi-threading to take advantage of multiple processor cores has yielded significant speed increases, typically around 65% on large designs.
Back Drilling for High-Speed Designs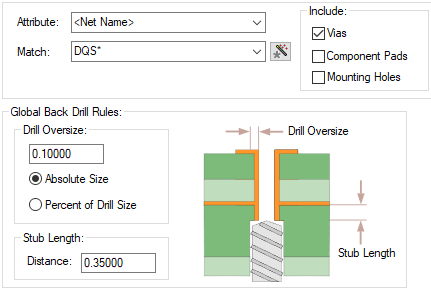 Back Drilling has been added to the High-Speed design option through an easily created rule set defined for nets that require the removal of unwanted via or component pin stubs on through-holes. Removing stubs can significantly alleviate signal integrity issues and signal distortion. With the rule sets defined, Back Drilled vias in the design can be quickly identified and located.
Extended Character Sets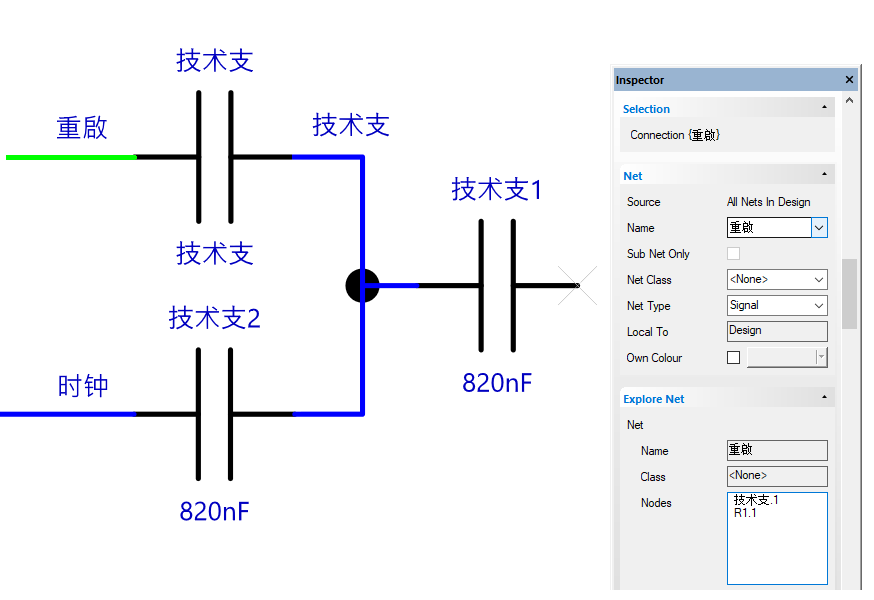 Pulsonix 11 enables full extended and international character set support using the Unicode standard. All aspects of your design can be detailed using local languages such as Chinese, Korean and Japanese to name a few. As well as detail, ancillary supporting mechanisms such as net and Parts lists can be exported in local languages. Also supported are technical and electronic styled characters such as Ω, ≠, ≥, ≤, ±, ©, Ø, to add further design detailing.
Import IPC-2581 Layer Stackup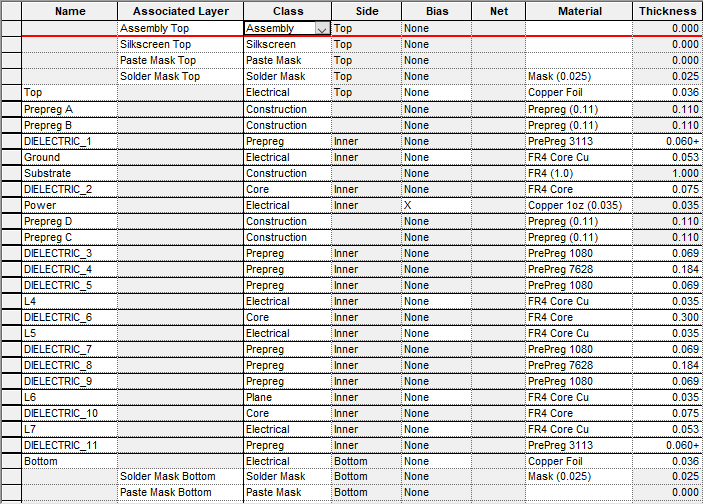 Files created for complex layer structures from external sources where the layer stack has been calculated can be imported in IPC-2581 or CSV format. This enables a full layer stack with impedance considerations to be generated externally and imported into Pulsonix easily. In addition, the new Reflect Layer Stack feature enables 'half' of the stack to be defined and then auto-completed as a mirror image.
Differential Pair Rules

Create Differential Pair rules using the new rules definitions within the Technology. Flexible rules are easily defined using net attributes and wildcarding which can be as unique or general depending on preference. When critical Differential Pair via patterns are already available, such as ground returns or positionally optimised, you can now copy this pattern and reuse it on other Pairs in the design.
Data Migration
The largest array of Import Filters of any SCM/PCB design product. Import both Designs and Libraries from your current system into Pulsonix and retain your Intellectual Property.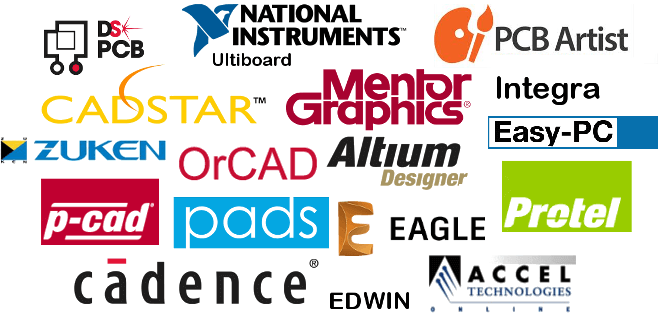 Discover why thousands of companies around the world choose Pulsonix
"
The capability of Pulsonix and the supportive team at Westdev have helped us make this important transition and to move forward

."



Mark Wilkinson

-

Copernica
Contact Us
We have sales channels throughout the world that will be able to help you.
Contact Us